"Reflections on the Arab Spring: Photojournalism, Arab revolutions and cyberactivism"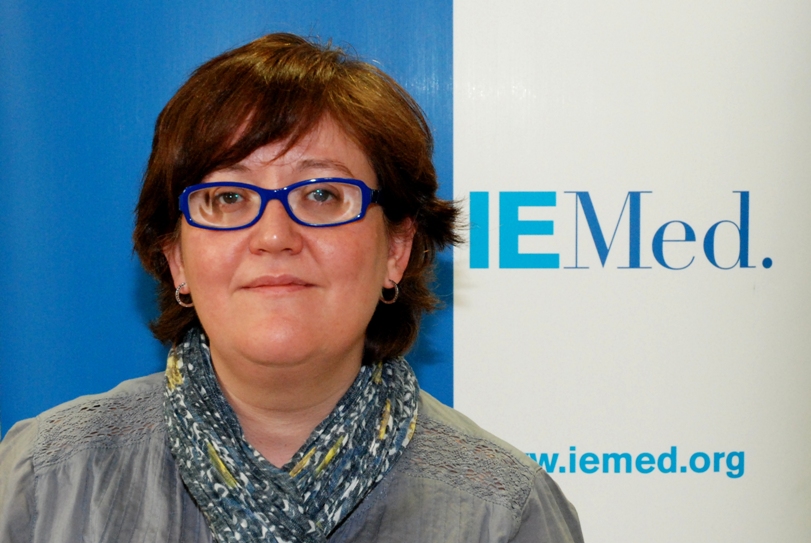 Like weapons of mass distribution and agents of change, the Internet and social media were undoubtedly instrumental in the outbreak and rapid spread of the Arab Spring, i.e. popular uprisings, peaceful for the most part, which were instigated more than a year and a half ago, and which overthrew the dictatorships in Tunisia, Egypt, Libya and Yemen.
Facebook and Twitter led to a whirlwind of information that contributed to the success of the mass mobilisations in Cairo's Tahrir Square in February 2011. Reports on realities were brought to us instantaneously, with an immediacy that was unprecedented in the history of popular movements. YouTube showed us the brutality of the war in Libya when foreign journalists had not yet arrived, and blogs and tweets informed us of the violent repression in a prohibited Yemen.
Without these cyber messages and without up-to-the-minute information on these uprisings, the same global impact would not have been achieved. Nor would the reaction on the part of governments and international agencies have been the same. Thanks to information and communication technologies, as well as the use made thereof by courageous cyberactivists on the ground – particularly today in Syria, Bahrain and Yemen – the leaders of corrupt, dictatorial and repressive regimes in the Arab world cannot commit massacres silently, without any outside witnesses. Clandestinely, under the cloak of their pseudonyms, these cyberactivists enlighten us with their messages to the world, reporting and sparking debate, in the face of threats and censorship that could lead to their imprisonment or even death.
Photojournalism is not such a contemporary phenomenon. It is an age-old profession whose merit lies in immortalising the milestone events that have shaped the history of the planet. However, in these times of the Internet and tablet computers, information saturation and decontextualised media coverage that prevent us from delving into the whys and wherefores of matters, documentary works such as that of Samuel Aranda become as essential as the Arab uprisings' cyberactivism. Because they help transport us to the scenes that these bloggers wish to reveal to the world, scenes which are not covered in-depth by the big international channels, with a penchant for shocking images.
Samuel Aranda's photographs show us these Arab countries we have talked about at length, but in the midst of transformation, beyond the acts of violence and warfare, in the throes of the most difficult phase, that of reconciliation, reconstruction and anxiety over an uncertain transition. It is these other images that foster a culture of peace, dispelling the stereotype disseminated by most Western media: that of a violent Muslim people.
This exhibition opens up our eyes to realities that deserve to be seen to comprehend the pain inflicted by those dictatorships and to perceive the potential future of countries where there is not only bloodshed, bombs and Kalashnikov rifles.
<- Go back