"It is not true that the revolution lasted for only 18 days, we started it in 2003 during a protest against the war in Iraq"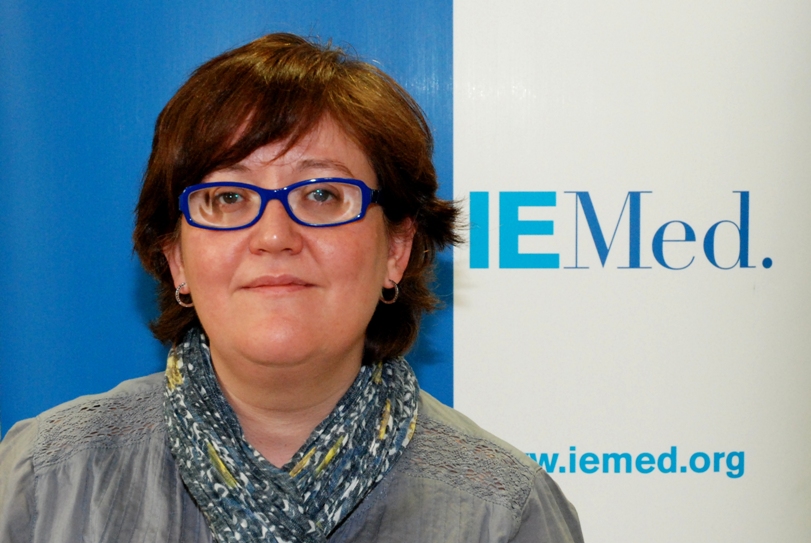 What is your perception of this picture in the context of your country's daily reality? Does it mean anything to you? Does it express anything about the post-revolution period? Does it show anything different to what the media usually portray?
It is a true popular wedding on the street, most probably where the bride lives. You can see it's a nicely decorated and clean place in the middle but the surroundings are old and not clean. Our revolution was like a very nice clean place within an old though not yet clean area. The people that started this revolution some years ago asking for change and looking for freedom, justice and equality and who stayed in Tahrir Square for 18 days, represent the beautifully decorated place in the middle. For me, they are the Egypt I dreamt about but, unfortunately, the other part of Egypt does not yet have this same beauty.
What are the three clichés most widely spread by the international media about the revolution and the post-revolution period? What do they not explain properly?
- International media made Tahrir the only symbol of the Egyptian revolution though it also took place in many cities. In my hometown of Alexandria for example, our equivalent of Tahrir Square was Saad Zaghloul Square (Zaghloul was a lawyer and he led a revolt in 1919 for Egyptian independence and a new civil constitution).
- That the revolution lasted for only 18 days and this is not true; we started it in 2003 when someone shouted "Down with Mubarak" for the first time in Tahrir Square. It was during a protest against the war in Iraq and, in the same period, they arrested a cyberactivist for the first time, an engineer called Ashraf Ibrahim, because he posted a photo of the protest in Tahrir on the Internet.
Does social media, the blogosphere, Twitter, Facebook, etc., still exert a major influence on the post-revolution process? Do you have the freedom of expression expected after the revolution?
Yes, now more Egyptians are connected and we discuss, exchange and share views. This is a great issue, I think.
Yes, on social media there is a little bit more freedom of expression but we still have people arrested if they dare criticise Islam like what happened to Alber Saber, a young Copt who published the famous video of the Prophet on his Facebook page. He did what a lot [of people] did but the police came and arrested him and he is in prison now! We also know that, for example, the Muslim Brotherhood have a watchdog team and watch what we say online and attack us when we says things against them. It happened to me and another known cyberactivist.
Do you think that photojournalism and cyberactivism (and social media, the blogosphere, Twitter and Facebook) are a powerful engine for change, with the power to influence public opinion in your country, in Western countries or in international institutions?
In my country, it helps [instigate] change of course but we are behind it. I mean it is just a tool but a very important tool. In Western countries, I am not sure, I think there is more space for people to express their views and this is maybe why they do not use social media like we do.
<- Go back